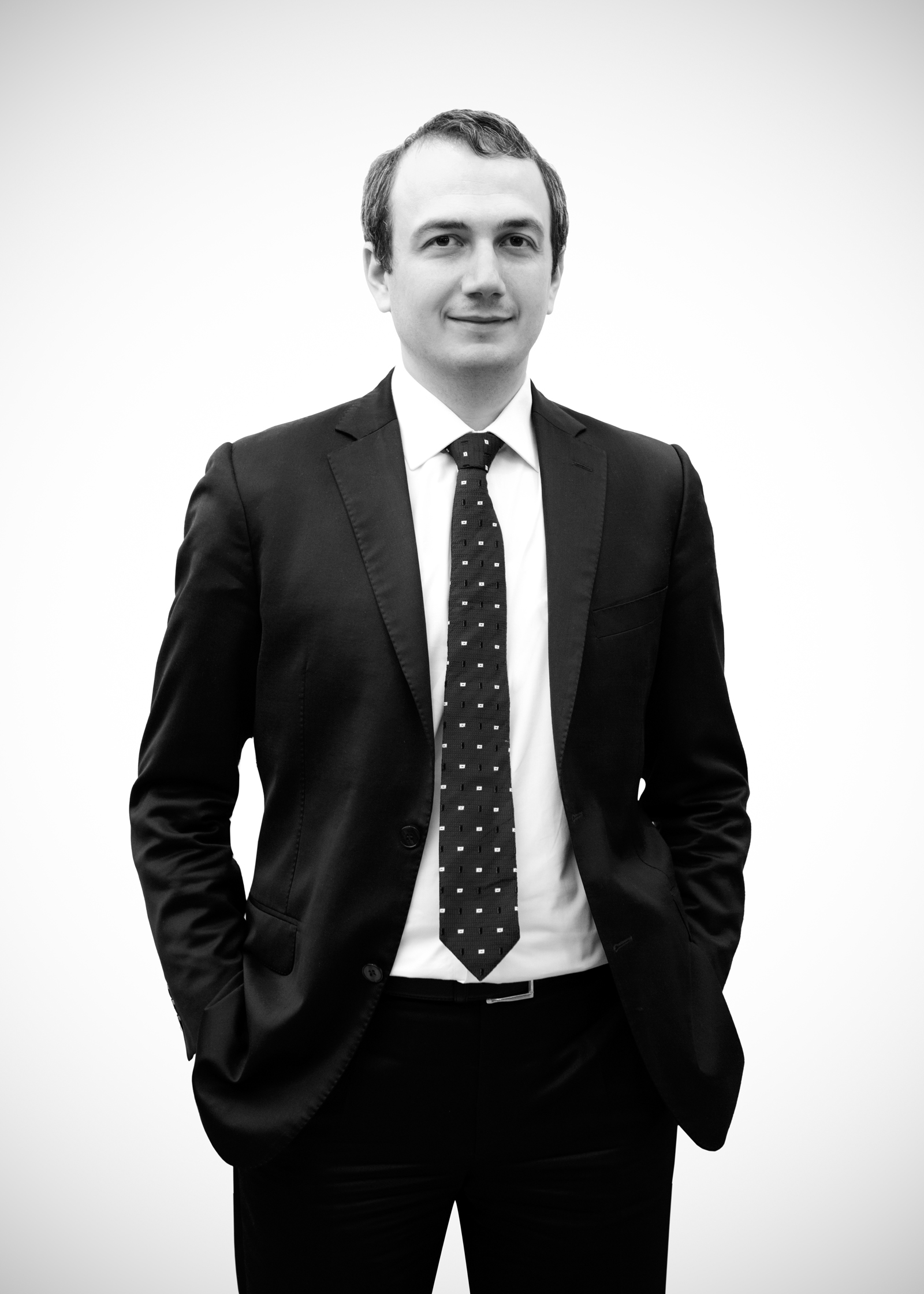 Mehmet Taş
Mehmet Taş graduated from Istanbul University, worked as a lawyer in the Saving Deposits Insurance Fund at the start of his career and as a guest lawyer in Fletcher¬ & Derwish Law Firm in England.

Mehmet joined Aksan Law Firm in 2006, specialized in Litigation, Arbitration and Dispute Resolution, Corporate Law, Mergers and Acquisitions, Energy and Mining Law, Construction Law and Privatization Law.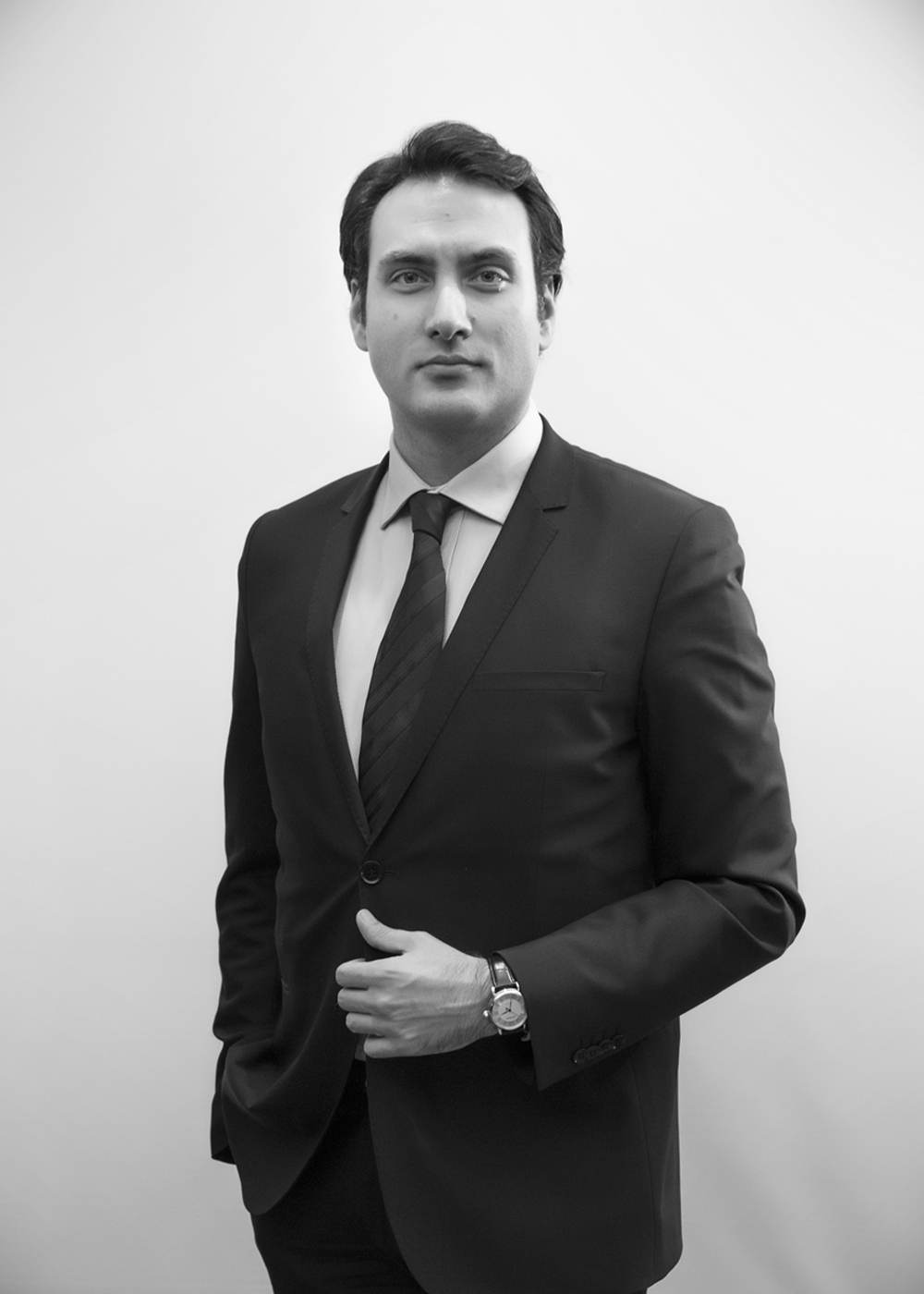 Can Giray
Can Giray had a Business Administration degree from Istanbul Bilgi University and Master of Professional Accountancy from University of West Georgia.

He worked at Deutsche Bank New York and Deutsche Bank London Corporate and Investment Bank Division for 9 years.

Can is the acting General Manager of Aksan Law Firm and Aksan Consulting since 2016.
Osman Nuri Önügören
Osman completed his BSc in Business Administration at Monash University. Following his graduation, Osman took on leadership roles at several investment firms. He speaks fluent Turkish, English and Arabic.
Osman brings a wealth of experience having been involved in structuring multilateral investments between Turkey, GCC countries and Africa. Osman manages Arab Desk at Aksan Consulting to cater for increasing investor interest from the MENA region. Osman also gained experience in cross border trade, operating his family's businesses in Turkey and across Africa.
Osman has served in various leadership positions at the Foreign Economic Relations Board of Turkey (DEIK) where he is currently Vice Chairman of the Turkey-Sudan Business Council. Osman also serves as a Board Member at Forum Istanbul 2023 Conferences.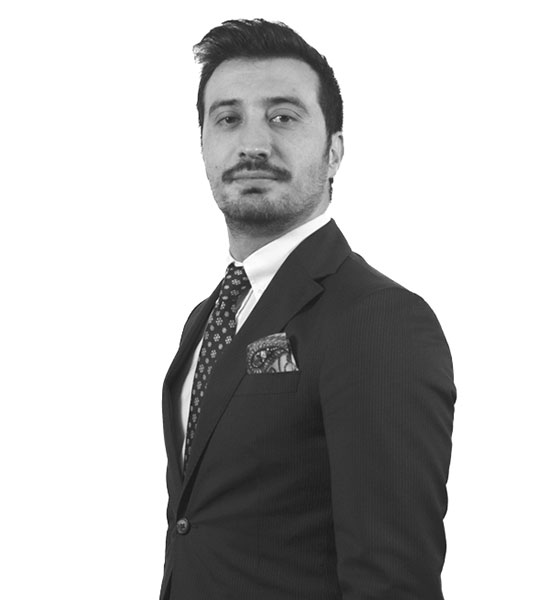 Emre Akarkarasu
Emre Akarkarasu completed his International Finance undergraduate education and Economics double major program in 2006 at Bilgi University. Following his graduation, he started to work in the tax department of Ernst & Young.
Emre joined PwC Turkey in 2008 to work under the Banking and Capital Markets Division, mainly responsible for international tax structuring of the products of multinational banks mainly located in United Kingdom and tax structuring of financial transactions of non-financial sectors. During his employment, Emre had a MA decree on Business Law at Bilgi University.
Between 2013 and 2014, Emre worked in PwC New York office where he worked under the global information reporting group and financial services transfer pricing group. Following his return, Emre acted as director and lead the global information reporting services and financial transactions transfer pricing services in PwC Turkey until 2019.
Emre also worked as the Special Matter Expert of PwC Turkey on Sanctions between 2014 and 2019 and established sanctions processes and procedures of both multinational and Turkish companies and advised on sanctions related issues.
Working as a CFO in an international fintech group for the last year, Emre gained experience in establishment of financial models and processes, financial reporting and business planning in the fin-tech sector.
© 2021 Aksan Consulting. All rights reserved.